We provide quality wooden decking installation services
Timber Decking Installation
Wood decking is a popular installation option in Singapore. They are popularly used on balconies, planter boxes and outdoor and semi-outdoor spaces. In the case of outdoor spaces such as fish pond areas, wood decking also offers access to the areas underneath the decking.
The types of timber that are popularly used in Singapore are Chengal, Ironwood, Merbau and Yellow Balau wood. These materials have proven to be durable in our tropical and humid climate. They offer a natural wooden aesthetic and warm feeling that could not be replicated easily with other materials.
Installing timber decking requires the installation of timber support structure, raising the decking to the required height, with the decks installed over the support. Gaps will be required between the decks to allow for expansion. After installation is done, the timber decking will need to be treated by sanding and varnish to give it the required finish.
Chengal is currently the most popular choice of material for timber decking in Singapore due to its aesthetics and authentic wooden feel. It originates mainly from Malaysia and is a popular choice of tropical hardwood for the past few decades. Chengal wood can also be sanded and varnished to improve its natural colour tone and protection against wear and tear. Chengal requires proper maintenance annually to its surface if it is exposed to rain and the sun, if not cracking due to expansion and contraction might occur.
Colour: Yellow-brownish in colour that could darken over time to brownish. It can be identified with ripple patterns on its surface.
Grain: Straight or interlocked
Density: 980 kg/m3
Durability: Naturally water and termite resistant; lasts up to 10-15 years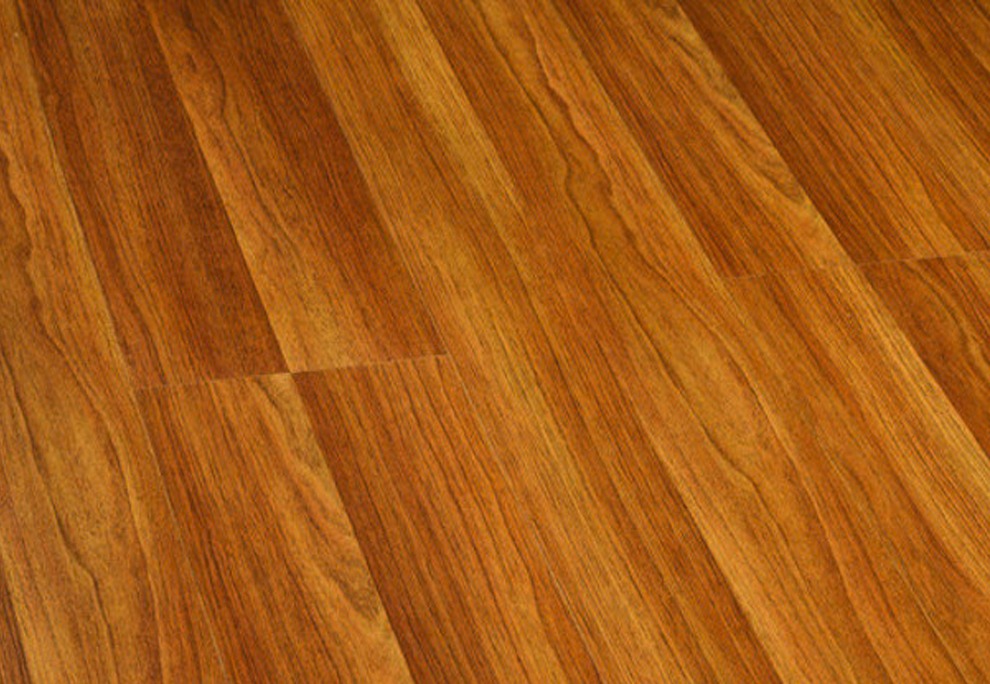 Ironwood is a highly dense wood species with a natural hardness that makes it one of the most wood around in the market. Its physical properties make it suitable for ship building and heavy duty construction, which they are known for to builders. Ironwood has a hard surface which doesn't absorb stains easily, therefore it might look unevenly coloured over time. which also gives it a timeless charm. Ironwood could have cracks over time and requires regular maintenance to keep it in the best condition.
Colour: Dark Brown which could mature eventually to very dark brown or almost black.
Grain: Straight, minimal interlocking
Density: 900-1100 kg/m3
Durability: Naturally water and termite resistant; lasts up to 10-15 years
Merbau is known as a durable hardwood that is known for its beautiful appearance. It is highly durable and resistant to termite infestation, making it an excellent long term choice for your decking. The abundance of natural oils in Merbau timber gives it excellent durability and resistance from cracking or shrinking, while giving it natural beauty. Gold or yellow flecks can also be visible throughout the wood, which gives it a distinct appearance compared to similar species.
Colour: Brown in colour which matures to a dark brown.
Grain: Straight or interlocked
Density: 850 kg/m3
Durability: Naturally resistant to termites due to its toughness; could last up to 50 years if properly treated and maintained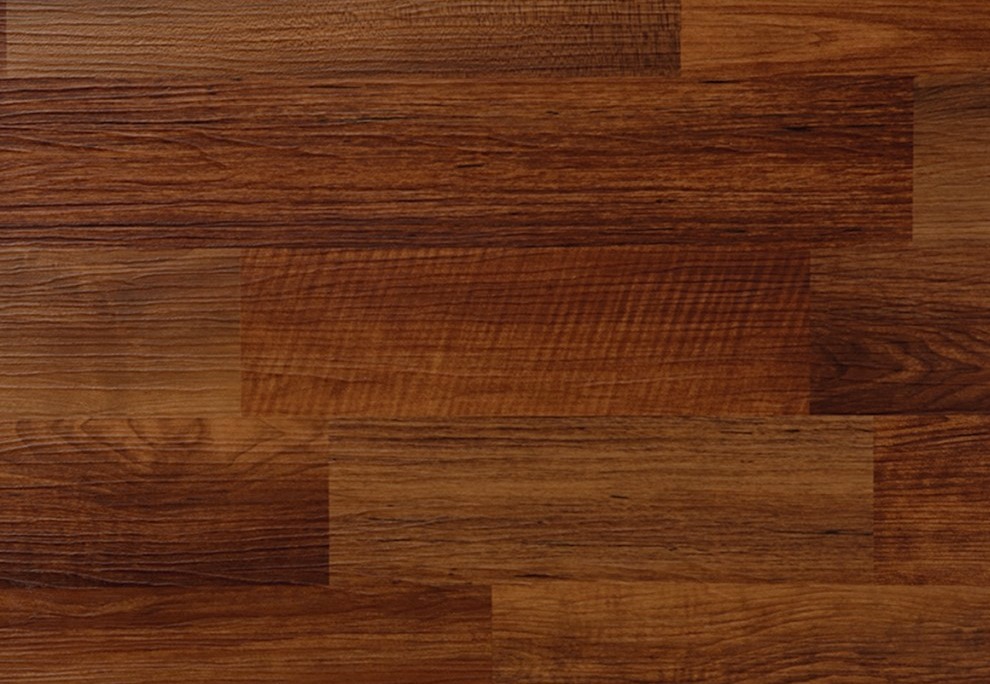 Yellow Balau decking is a relatively recent option for decking in Singapore. It is an affordable hardwood and is completely natural due to its high oil. This makes it highly resistant to extreme weather or bugs. Its relative advantage is its consistent colour tone compared to the other popular species. Due to its light tone, it also gives an illusion of space, making your balcony or outdoor room appear visually larger and more spacious. Yellow Balau wood is  also physically less dense than Chengal.
Colour: Yellow brown that matures to dark brown overtime when exposed to sunlight.
Grain: Deeply interlocking grains with fine even texture
Density: 850-1155 kg/m3
Durability:  Excellent water, fungi and termite resistance; lasts up 40 years.