PROFESSIONAL FLOORING INSTALLATION
We provide professional installation of homogeneous and ceramic tiles, marble, parquet and vinyl floor installations for any renovation project. We work in small, agile teams of highly experienced tilers and craftsmen in order to deliver customised and practical solutions to all your flooring needs. Our company is highly-committed to providing quality floor finishes with your chosen material at an attractive price.
Kitchen Tiling
Renovate your kitchen with quality tiling finishes that gives your kitchen a unique character that is both practical and functional.
Bathroom Tiling
Bring luxury to our bathroom with high quality wall and floor finishes that makes your bathroom the most comfortable escape for you.
Ceramic & Homogeneous Tiling
We provide direct tiling services for small and large projects in various property types. We are well-versed with the detailing and processes of installing new wall and floor finishes with a variety of tiles, to ensure all our tiling works are performed to BCA standards.
Vinyl Flooring
Vinyl flooring has become an increasing popular substitute to natural floors such as ceramic, wood and marble due to its cost efficiency. Vinyl floors are easy to maintain, durable and comfortable to the feet. There are a variety of vinyl finishes to choose from to cater to different styles and aesthetics.
Marble Flooring
Marble is a natural floor surface prized for its beauty, style, and elegance. Suitable for upscale interiors, marble tiles unmistakably elevate the appearance of a space with its unique and subtle tone changes. Marble are high-end natural stones that exude luxury.
Parquet Flooring
Parquet flooring are the perfect choice to give a warm and timeless appeal to the home. It can be installed in a geometric pattern, and weathers naturally over time while providing good acoustic properties. Parquet floors can be varnished and sanded down over time to give it a refreshing look.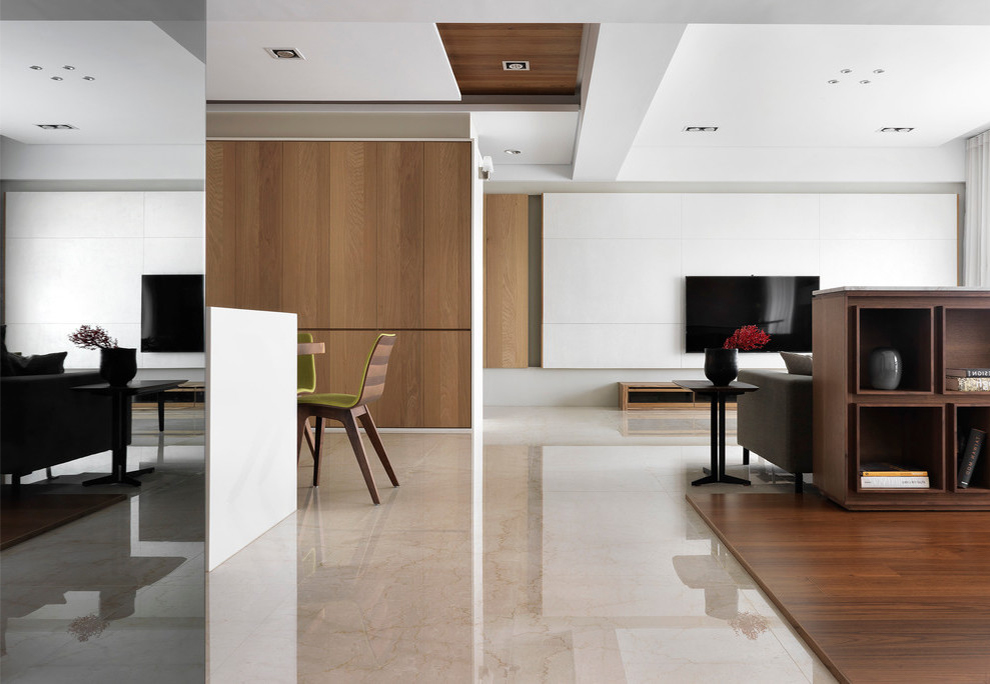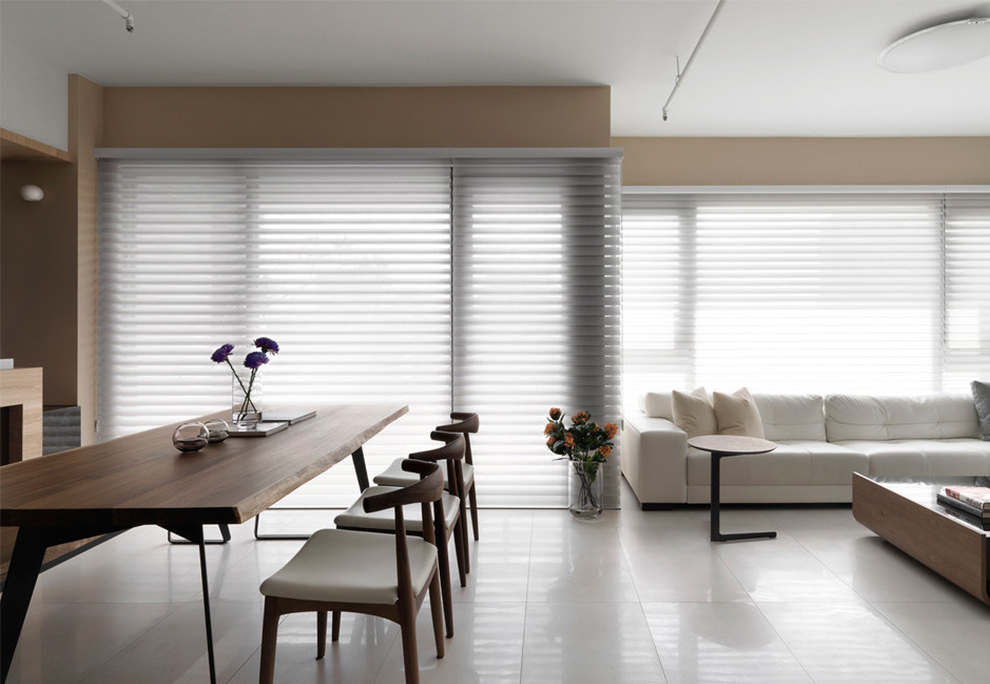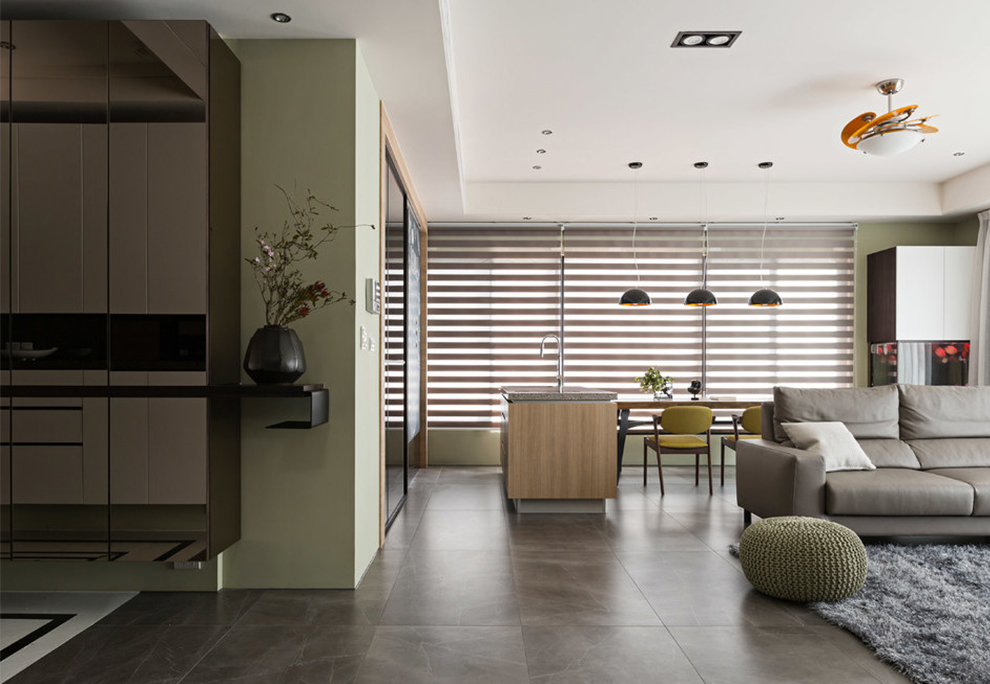 We were very pleased with our new homogeneous tiles for our living room and parquet for the bedrooms. Having two different materials complemented our ideas for our home well. The job was well done, with excellent efficiency and professionalism.

Richard Lim

Owner of 5-Room BTO

I was looking around for a marble specialist and we found one in Ager. Our job was complex as it involved re-furbishing our entire 30 year old unit, but in the end we were pleased with the lovely flooring as it completely changed the complexion of our place. Good job by Sunny and his team!

Lik Hwa

Owner of resale condominium